Welcome to the Concord Library Page!
The mission of the Concord School Library is to ensure that all students are effective and efficient users of information.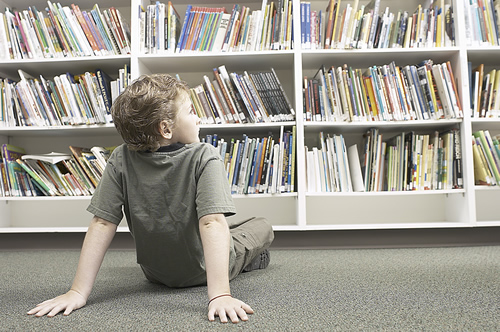 ---
LIBRARY PHONE NUMBER:
610-579-6142
LIBRARY PARAPROFESSIONALS:

Mrs. Betty O'Kane and
Mrs. Colleen Weese
---
OPEN:
Monday through Friday when students are in attendance. All students are welcome to use the Concord Library before school starts at 9:00 am to find new books, or to return or renew books.
TERMS:
Books may be checked out for 1 week at a time
Look up all the books we have at Concord on the