Hello Guest! Welcome to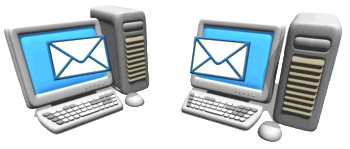 The students will use the computer lab weekly.
They will utilize the various software that supports
the
Reading/Language Arts and Math programs.
The students also will have opportunities
to do some internet research in the content areas.
**Parents are encouraged to preview websites before allowing children to use them independently. In this way you are the final judge of what you feel is an appropriate use of the computer in your home. It is also recommend that parents closely supervise children who are using the internet for any reason.